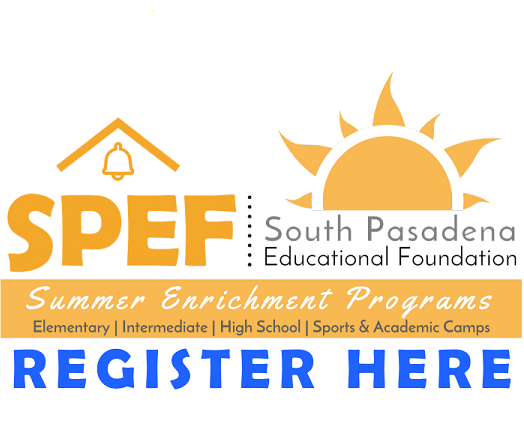 Registration Is Open Now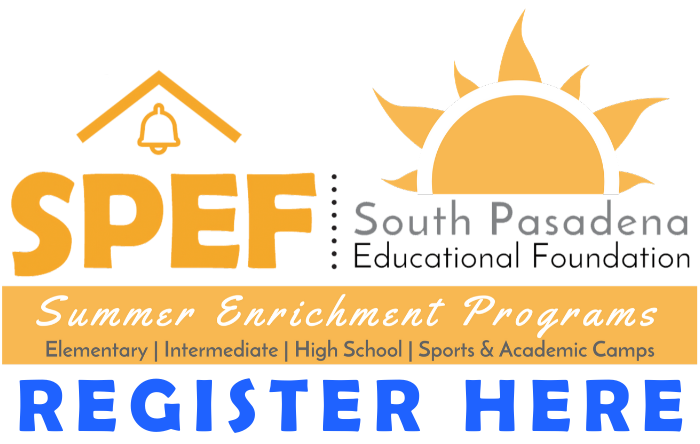 For More Information About SPEF Summer Programs: 
Email Sent Out to Summer Programs Families regarding with a COVID-19 Update:
Dear SPEF Summer Program families, 
Many of you have expressed concern that our SPEF summer programs will be canceled because of school and other closures during the coronavirus outbreak. We are working with the district, which is receiving regular information from the Health Department, but a final decision likely will not be known until mid- to late April. 
In the meantime, SPEF is working on the assumption that our summer programs WILL continue, and we are actively preparing for them. If cancellations are, unfortunately, required, SPEF will fully refund all costs, without keeping any administration or deposit fees. 
Several things can happen: 
Summer school and camps move forward as planned.
Summer school and camps are canceled.
Summer school is pushed back by a week or two, depending on timing of decisions from the Health Department. 
Because camps are offered throughout the summer, some may continue while others may be canceled – again, depending on timeline recommendations from the Health Department. 
Currently, SPEF's normal cancellation and refund policies are in place. But if your registered classes or camps are canceled because of COVID–19 guidelines, your full purchase price would be refunded at that point. 
We will keep you informed as we have more information so you can make plans. If you have any questions, please feel free to email me and I will be happy to help. 
For our families registered in our SPEF Afterschool Program, you will be hearing from Brionne soon on a course of action. Thank you for your patience as she works through the uncertainty of school returning and communication with our Afterschool vendors and teachers. 
Wishing you remain safe and healthy,
Stacey Petersen, Executive Director & Mike Mayne, President
https://spef4kids.org/wp-content/uploads/1-7.png
489
524
Stacey Petersen
https://spef4kids.org/wp-content/uploads/SPEF-LOGO-HEADER-TEMP.png
Stacey Petersen
2020-02-24 09:43:47
2020-04-01 13:34:32
Summer School & Summer Camps Registration