Bringing together local businesses to help further SPEF's mission to support educational excellence in the public schools of South Pasadena.
Our 2022-2023 Business Alliance Members
Business Alliance Membership Information
What Is Business Alliance?
The SPEF Business Alliance is designed to provide your business with true marketing value in exchange for your support of the public schools in South Pasadena. SPEF provides a return on your investment through social media messaging, online presence, direct access to South Pasadena families and advertisements, all while striving to minimize requests for donations and sponsorship throughout the year.
The Business Alliance gives you the ability to customize at a level that is financially beneficial to your business.
YOUR SUPPORT WILL GO TOWARDS VITAL PROGRAMS AND INVESTMENTS, SUCH AS INNOVATIVE TEACHING METHODS, VISUAL AND PERFORMING ARTS, NEW TECHNOLOGY, ENGINEERING AND MATH CURRICULA, AND MANY OTHER INITIATIVES THAT WOULD NOT EXIST WITHOUT OUR COMMUNITY'S SUPPORT.
Families move to South Pasadena because the schools are ranked among the best in the state. A strong school district helps keep the community thriving, which is great for local businesses.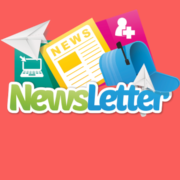 1
6000+ Newsletter Subscribers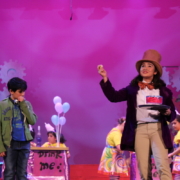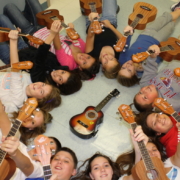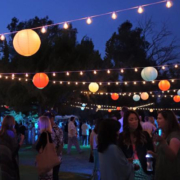 Interested in exploring more about Business Alliance? We would be happy to come to your office and talk about your businesses specific needs.
Call the SPEF office at 626-441-5810 ext. 1163 or email Malinda Vargas at mvargas@spef4kids.org or Stacey Petersen at spetersen@spef4kids.org.