Afterschool Enrichment Programs

SPEF offers fall and spring Afterschool classes for students at our three SPUSD elementary schools and at SPMS for current SPUSD students.
Look out for fun and creative classes to give your student an experience different from their regular school day.  Most SPEF Afterschool classes start the week of August 29.
SPEF Afterschool classes will be in-person for current SPUSD students.
Due to COVID safety protocols, students are encouraged to only take classes offered at their current home school.
Fall 2022 & Spring 2023 flyers will be added soon.
A Fall success For High School Students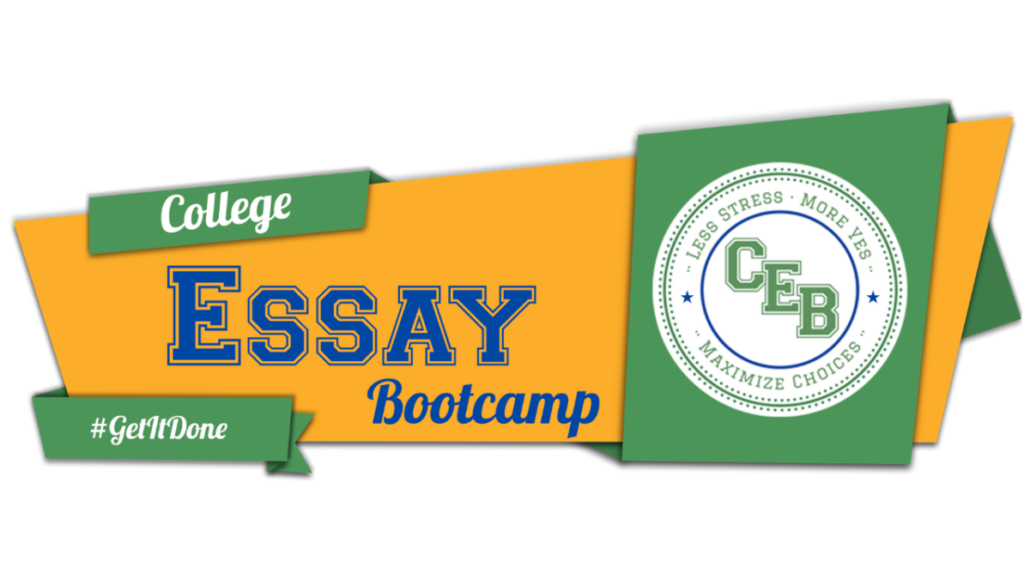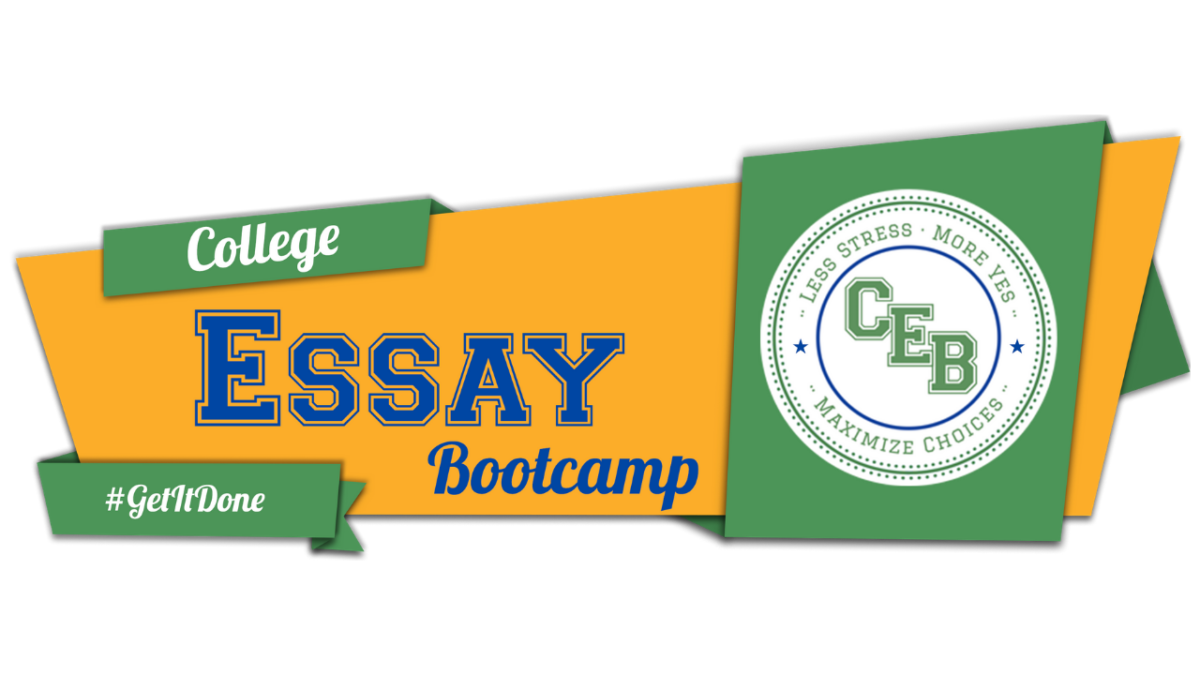 SPEF was proud to work with Dr. Cynthia Colón to bring our high school students College Essay Workshops. We hope to return the workshops to future SPEF programs.