Afterschool Enrichment Programs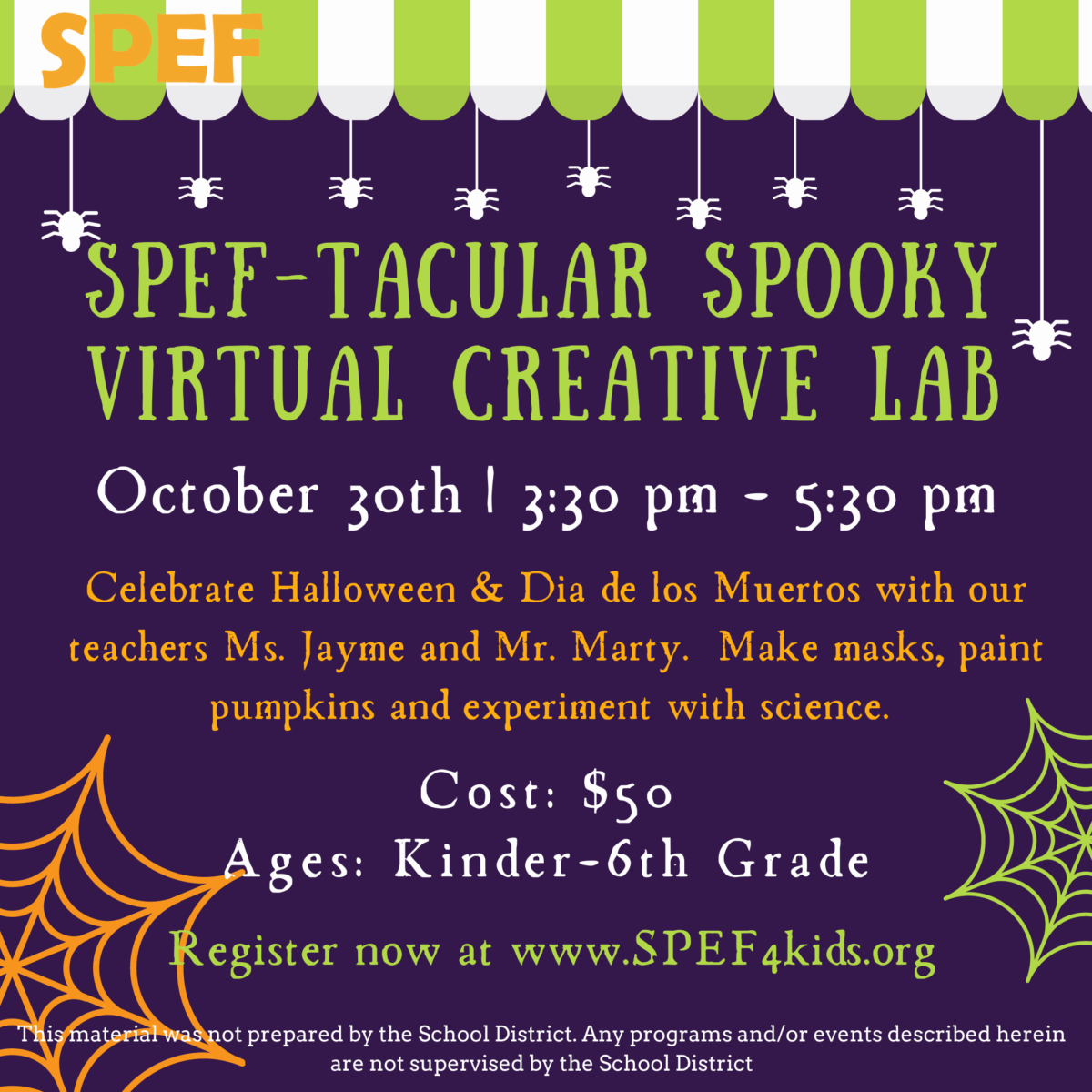 SPEF offers fall and spring after school classes at our three SPUSD elementary schools and at SPMS for current SPUSD students.
Classes this year will be online and we are offering a plethora of fun and creative classes to give your student an experience different from their regular school day.  Most Fall Afterschool classes start the week of September 21. Spring will start in Feb/March of 2021.
Fall Afterschool Classes Begin:
The week of September 21
Mandarin for DI student will begin August 31