OUR MISSION, VISION
&

VALUES
The mission of South Pasadena Educational Foundation is to support educational excellence in the public schools of South Pasadena. We do so by raising funds to supplement the school district's budget and by operating enrichment programs for local students.
1979

1980

1980

1983

Teacher Grants Established

1986

1986

1992

SPEF supports librarians during budget cuts for 3 years

1999

To fund performing arts and language expansion

1999

2013

2019

2019
In 1979, in response to educational budget conditions not unlike those faced today, a group of concerned parents and community leaders formed the South Pasadena Educational Foundation (SPEF). Incorporated as a 501(c)(3) charity in 1980, SPEF was designated by the South Pasadena Unified School District (SPUSD) as the official private fund-raising organization for the support of the district's educational programs.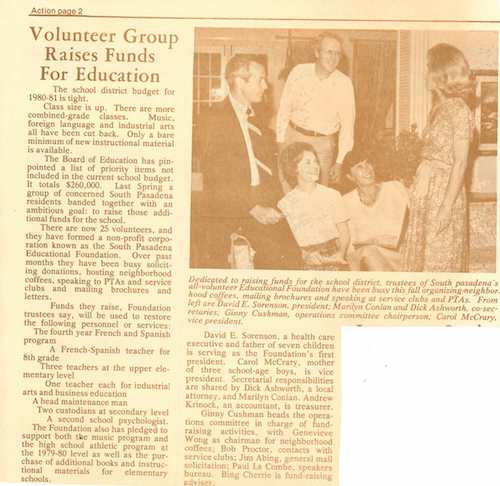 Since its inception, SPEF has provided much-needed support to South Pasadena
students in all their educational needs,  including curriculum, science and technology, library services and support, visual and performing arts, foreign languages, character development,  critical thinking, career preparation, counseling, and athletics. Donations to SPEF have always supported all five of South Pasadena's public schools: Arroyo Vista, Marengo, and Monterey Hills elementary schools, South Pasadena Middle School, and South Pasadena High School.
Over the past four decades, SPEF has raised close to $14 million to restore and enhance educational programs our school district could not fund alone. SPEF raises funds through donations from area residents and businesses, as well as by administering summer school and after-school programs that provide enhanced learning experiences to local students for a fee. SPUSD schools are the cornerstone of our community and the number one reason families move to South Pasadena.
South Pasadena Educational Foundation values and protects the privacy of its donors. Donor contact information is only used to support the mission of SPEF and South Pasadena Unified School District. Your information is never sold nor made available for commercial purposes. Requests for anonymity are honored.
Meet Our SPEF Staff
&

Board of Directors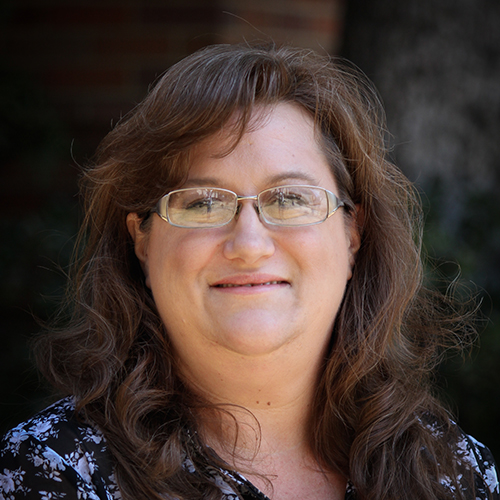 Stacey Petersen
Executive Director
SPEF Online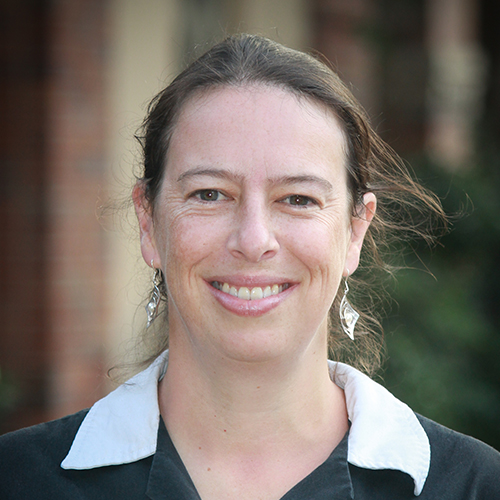 Brionne Cox
Programs Coordinator/Enrichment
SPEF Online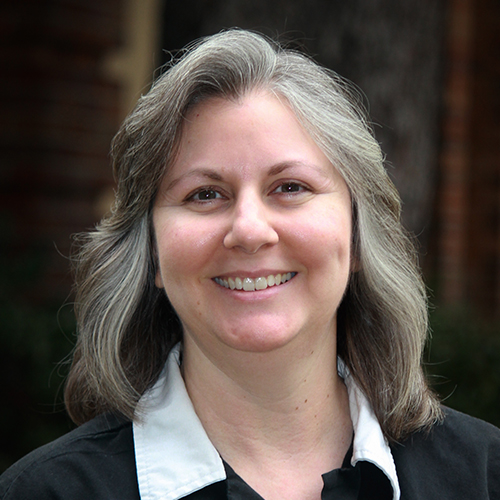 PJ Lutz
Program Coordinator/Events
SPEF Online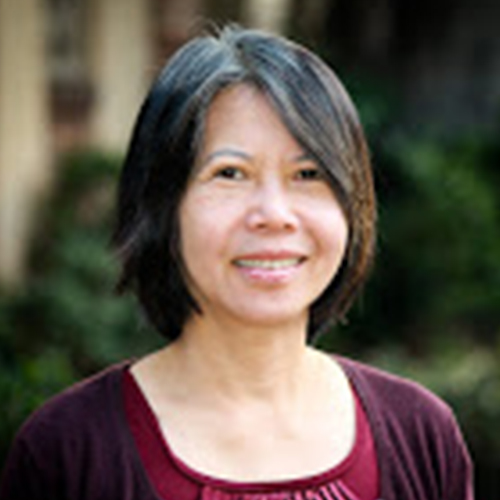 Sioe Scott
Bookkeeper
SPEF Online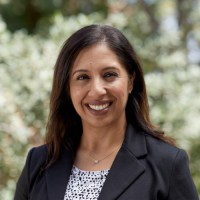 Gitanjali Mohindra
President
SPEF Online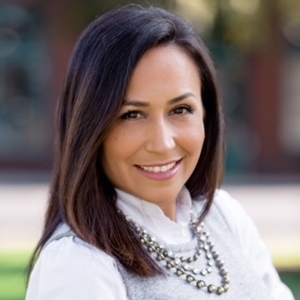 Emilia Aldana
Executive Vice President & Fall Fund Drive Co-chair
SPEF Online
Karen Joynt
Secretary
SPEF Online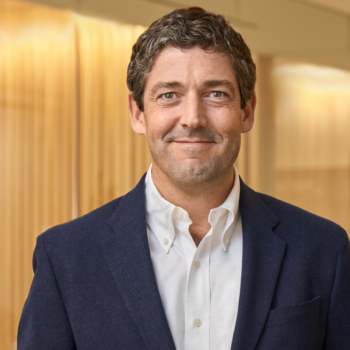 Leland Jones
Treasurer and Finance VP
SPEF Online

Dr. Argelis Ortiz
Board Development VP
SPEF Online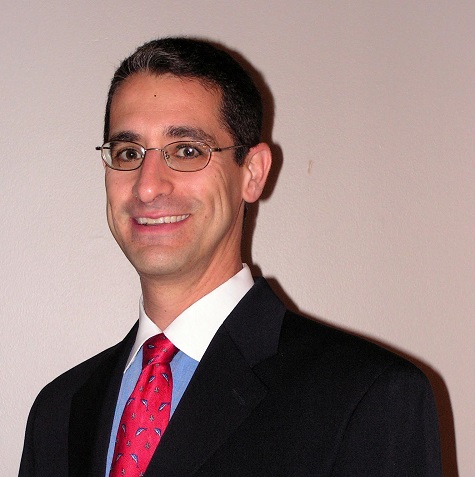 Jonathan Eisenburg
Communications VP
SPEF Online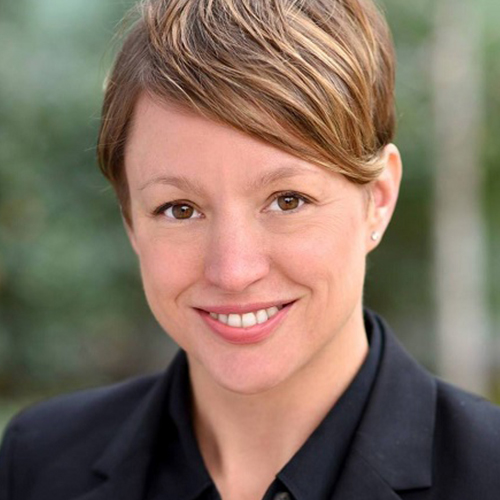 Julie Halverson
Annual Giving VP
SPEF Online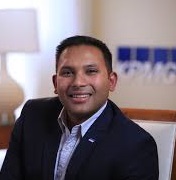 T Kurera
Small Events Chair
SPEF Online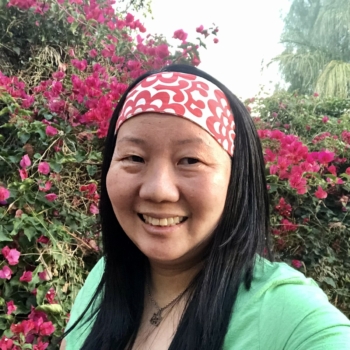 Grace Kung
5th Grade Musical & Afterschool Chair
SPEF Online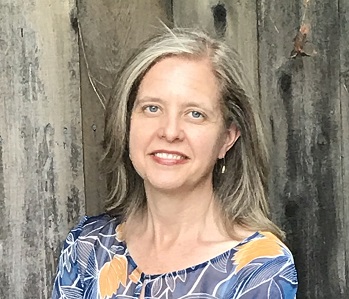 Barbra McLendon
Teacher Direct Grants Chair
SPEF Online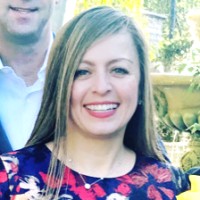 Gabriela Berk
Fall Fund Drive Co-Chair
SPEF Online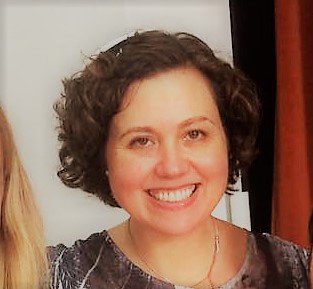 Lauren Black
Food For Thought Chair
SPEF Online
Kim Arnal
Jasmine Bath
Lisa Blai
Lauren Child
Suzy Campeau
Melody Hou
Brian Mahler
Leslie Moguel
Karla Neu
Linda Nguyen
Christiana Pillot
Lisa Polansky
Anna Proulx
Leslie Reale
Sharmita Saha
Angelique Singh
Roberto Roinzenblatt
Christopher Waters
Peter Wilson
Aimee Wong
Jean Yu
Interested in Becoming a Board Member?
The SPEF 2021 Board Membership Application is due on March 4, 2021.
SPEF Alumni Board Members
Larry Abelson
Jim Abing
Diana Abrams
Adrian Acevedo
Mary Kaye Adams
David Adelstein
Debbie Agajanian
Joan Aguado
Maria Alemany
Janet Algeo
Juliet Amenta
Sylvia Amido
Pavitra Anand
Marilyn Anderson
Lindsey Angelats
Kimberly Arnal
Victoria Arriola
Richard Ashworth
Laurie Astle
PJ Attebery
Forrest Baird
Judi Barhydt
Brett Barnard
Allan Barry
David Battin
Chris Becker
Anjali Bedi
Carolle Bellamy
Therese Bensen
Sylvia Bergstrom
Andrew Berk
James Bertolino
Josh Betta
Kathy Black
Yanira Bowen
Tom Bowers
Jon Bradley
Petra Bray
Ardis Bunn
Barbara Burke
Mary Liz Burns
Jeremy Calva
Paula Cannon
Nancy Carlson
Dennis Carruth
Susan Carter-Soohoo
Brian Center
Kenneth Chan
Shireen Chang
Joseph Charney
Peitty Chou
Sharon Cole
Eleanor Colliau
Bill Collins
Marilyn Conlan
Angela Cotugno
John Crain
Virginia "Ginny" Cushman
Lori Davis Denny
Karen Davis
Erica Deutsch
Paul Devereaux
Sandy DeVos
Darma Dickinson
Kirk Dillman
Lori Dillman
Yvette Doss
Megan Dostal
Ann Doutre
Michele Downing
Kristi Drinkwater
Nancy Dueker
Diana Durham-Abrams
Andy Eaton
Larry Edwards
Marion Emerson
Wally Emory
Carol Ersbak
Susan Essex
Dini Favaro
Anahi Felch
Thomas Field
B.A. Finstead
Missy Finstead
Bill Fleming
Alice Fong
Jose Fonseca
Claudia Fosselman
Ann Foster
Debby Fox
Rachel Fox
Rick Freeman
Donna Furey
Heidi Gabor
Erin Gallagher
Carlos Garcia
Debbie Garey
Peter Garey
Richard Gerrish
Mona Gil de Gibaja
Ann Gillespie Ogawa
Julie Giulioni
Pete Giulioni
Stephanie Glazier
Helio Gomez
Margo Graves
Rosie Greenwood
Chris Gulker
Suzi Gwizdalski
Karen Haglund
Chuck Hall
Stephani Hardy
Judy Harris
Robert Hartsfield
Rebecca Hatch
William Hayes
Jon Healey
Robert Henigson
Harcourt Hervey
Jeffrey Hohman
Michelle Hohman
Christina Holmes
Bob Hom
Marci Horenstein
Orville Houg
Jenifer Howard
Boyd Hudson
Brad Hudson
Kris Hughes
Cameron Huntley
Alice Hwang
Carol Hwang
Karl Hwang
Danny Johnson
Kris Johnson
Patti Johnson
Hank Jones
Judy Jones
Michelle Jones
Rick Jones
Ruby Kalra
Jodi Kasper
Erin Keating
Laura Kieffer
Mary Kincaid
Michele Kipke
Roma Kiser
Marion Klein
Mike Klein
Mike Klein
Cindi Knight
David Knight
Kristin Knight
Carol Komatsuka
Daniel Kreinbring
Lauren Krieger
Andrew Krinock
Alex Kung
Darleen Kuwahara
Paul LaCombe
Diane Lasell
Bing Lau
Helen Lauderdale
J. Roberta Laurence
Gina Lawes
Dana Lee
Edward Lee
Grace Leider
Merna Leisure
Peggy Lennon
Lisa LeValley
Michael Levine
Sara Lewis
Armi Lizardi
Benito Lizardi
Marie Logan
Joseph Loo
Tomas Lopez
Lynn Louie-Elmensdorp
Jim & Bev Lynch
Sheryl MacPhee
Tracy Macrum
Gail Maltun
Jennifer Many
Jerry Markle
Denis Markus
Lisa Markus
Jean Martinez
Juanita Martinez
Curtis McClam
Carol McCrary
Hook McCullough
Judy McDonald
Diana McGrail
Agustin Medina
Ann Melbye
Stella Meng
Coll Metcalfe
Kathleen Michel
Anne Michels
Athena Miller
Cedric Minkin
Heather Mlodinow
Scott Moe
Kris Morrish
J. Richard Morrissey
Toby Muller
Kavita Munjal
Jodi Munoz-Flores
Erin Myers
Harvey Nafius
Yolanda Nava-Torres
Cathy Nese
Victoria Newcomer
Deana Ng
Ken Nishimoto
Lourdes Nonato
Steve Norris
Tracy North
Thomas Nugent
Tom O'Donnell
Eileen O'Leary
Marlane Osman
Chris Page
Ross Palfreyman
David Pankratz
Linda Pansky
Julie Pearson
Yvonne Pine
Dave Plenn
Stephen Plotkin
Liz Price
Jon Primuth
Mark Priver
Bob Proctor
Philip Putnam
Pam Radsch
Peter Radsch
Suellen Ramos
Doug Rauch
Amy Reynolds
Amedee Richards
Cathy Riley
Devin Robinson
Rich Roche
Jorge Rodriguez
Joss Rogers
Gary Rolin
Beth Romero
Ronald Rosen
Lynn Roth
Sarah Rudchenko
Ted Rudolph
Lori Rusch
Jo Saeta
Leslie Saeta
Elliot Sainer
Robyn Saito
Art Salinas
Steven Sanday
Dan Schiffman
Jane Schirmeister