As we have all learned this past year – The Show Must Go On! The 5th Grade Musical may look a little different this year but our 5th graders have been working hard to bring you the best Matilda Musical Showcase – pandemic style.
---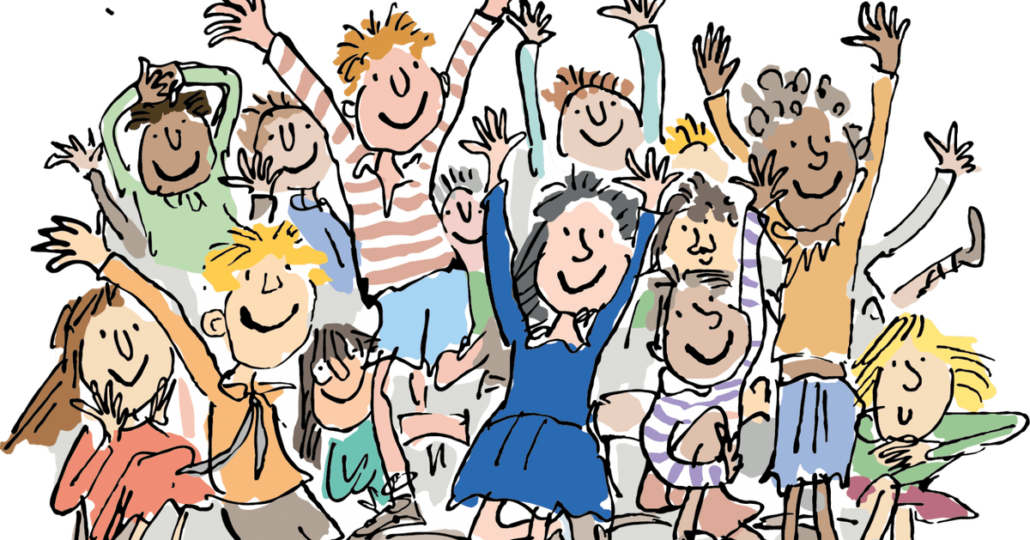 Donate any amount to SPEF  to support SPEF's 5th Grade Musical (no amount is too small) and as a thank you SPEF is sharing the link below to watch the 5th grade stars of this year's 'Matilda' Showcase. Shout out to the amazing Upstage Team who helped make sure The Show Must Go On!
---
South Pasadena students will go on a journey with Matlida as she discovers who she is and who she wants to be. Inspired by the genius of Roald Dahl, the Tony Award-winning musical revels in the anarchy of childhood, the power of imagination and the inspiring story of a girl who dreams of a better life. Join Matilda and her friends as she takes on Ms. Trunchbull and her parents!
Matilda is a little girl with astonishing wit, intelligence and psychokinetic powers. She's unloved by her cruel parents but impresses her schoolteacher, the highly lovable Miss Honey. Over the course of her first term at school, Matilda and Miss Honey have a profound effect on each other's lives, as Miss Honey begins not only to recognize but also appreciate Matilda's extraordinary personality. Matilda's school life isn't completely smooth sailing, however – the school's mean headmistress, Miss Trunchbull, hates children and just loves thinking up new punishments for those who don't abide by her rules. But Matilda has courage and cleverness in equal amounts, and could be the school pupils' saving grace!

Since 2011, SPEF has hired Upstage Theatre Schools to be the production team for SPEF's 5th Grade Musical.  Upstage Theatre Schools is a provider of performing arts education for young people aged 5-15 years old in many Southern Californian locations, including South Pasadena.  For more information go to https://www.upstageschools.com.