SPUSD 5th Grade students will go on a journey with Horton the Elephant, the Cat in the Hat and all of our favorite Dr. Seuss characters as they spring to life onstage in Seussical JR., a fantastical musical extravaganza from Tony-winners, Lynn Ahrens and Stephen Flaherty.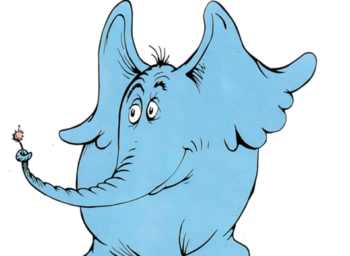 Transporting audiences from the Jungle of Nool to the Circus McGurkus, the Cat in the Hat narrates the story of Horton the Elephant, who discovers a speck of dust containing tiny people called the Whos. Horton must protect the Whos from a world of naysayers and dangers,

and he must also guard an abandoned egg that's been left in his care by the irresponsible Mayzie La Bird. Although Horton faces ridicule, danger and a trial, the intrepid Gertrude McFuzz never loses faith in him. Ultimately, the powers of friendship, loyalty, family and community are challenged and emerge triumphant!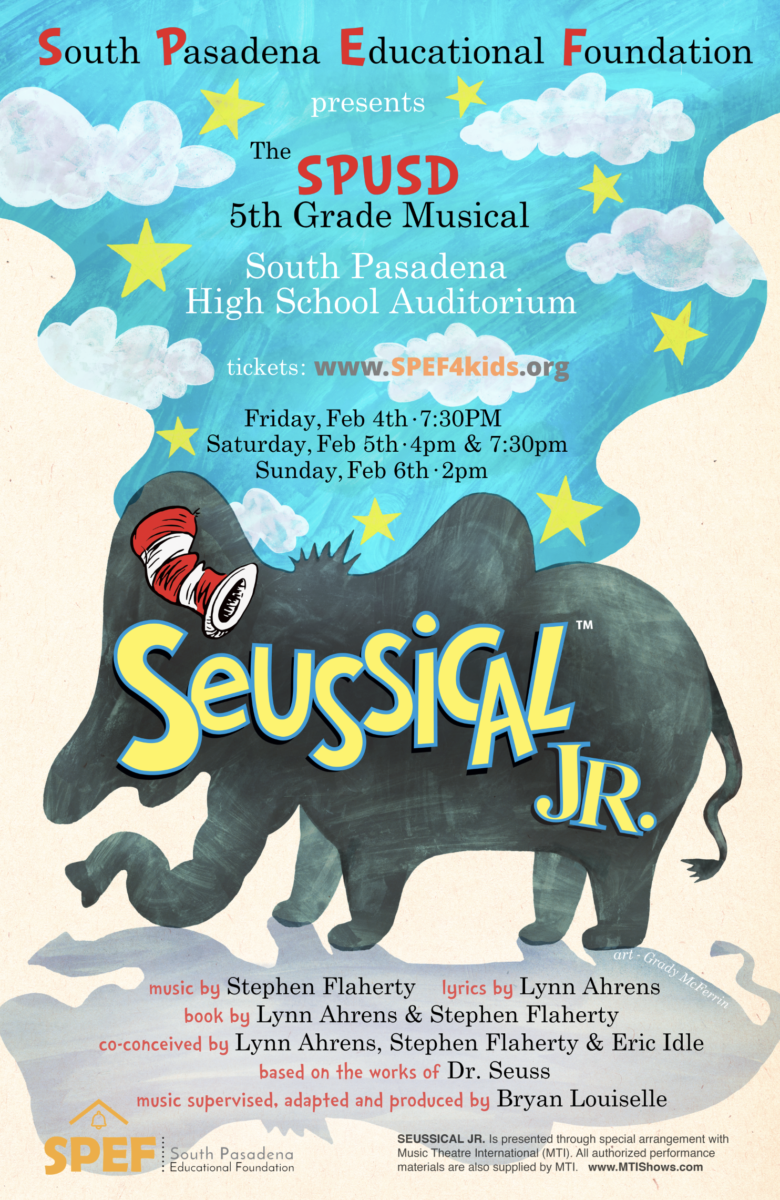 ---

Since 2011, SPEF has hired Upstage Theatre Schools to be the production team for SPEF's 5th Grade Musical.  Upstage Theatre Schools is a provider of performing arts education for young people aged 5-15 years old in many Southern Californian locations, including South Pasadena.  Upstage 5th Grade Musical Staff are vaccinated. For more information on Upstage go to https://www.upstageschools.com.
---
Last Musical – Matilda Jr.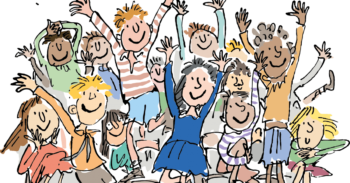 In 2020, The 5th Grade Musical looked a little different, but our 5th graders worked hard to bring you the best Matilda Musical Showcase – pandemic style. Donate any amount to SPEF  to support SPEF's 5th Grade Musical (no amount is too small) and as a thank you SPEF is sharing the link below to watch the 5th grade stars of last year's 'Matilda' Showcase. Shout out to the amazing Upstage Team who made sure The Show Must Go On!