Enjoy a beer…or two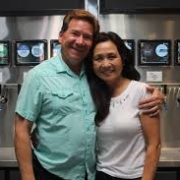 Join SPEF and local business Mamma's Brick Oven Pizza as we explore a collection of delicious beer.
South Pasadena's very own Steve Inzunza, co-owner and Certified Cicerone of Mamma's Brick Oven Pizza, will guide you on a virtual beer adventure.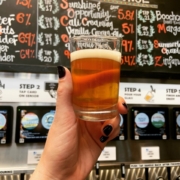 We will explore four different types of beer (16 oz. portions):
A Belgian ale
medium-bodied dry IPA
Russian Imperial stout
and a refreshing pineapple cider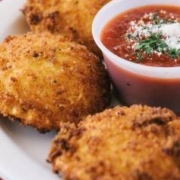 Along with your beer Mamma's will also provide a variety of delicious appetizers for two and a homemade cookie dessert to compliment the experience.
And as an added bonus – you can pick up a pizza or pasta for you and the kids!
SPEF PROVIDES FUNDS, ENRICHMENT PROGRAMS AND EQUIPMENT TO IMPROVE OUR STUDENTS' EDUCATION. THIS IS POSSIBLE ONLY THROUGH THE GENEROSITY OF PEOPLE LIKE YOU.